http://www.sfmoma.org →
HOW WINE BECAME MODERN that is what is up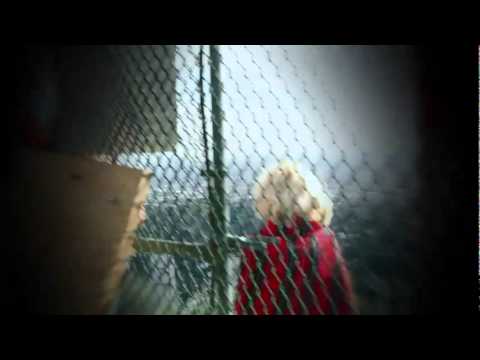 1 tag
tumblrbot asked: WHERE WOULD YOU MOST LIKE TO VISIT ON YOUR PLANET?
and in no particular order a digital slr acoustic guitar-taylor, martin or fender ukulele violin rane serato rane serato video korg synthesizer nano korg pad macbook pro hdtv ipad iphone 4 would be more than nice
all i want for christmas is a damon nash.chromeo collaboration.
the only tree that does not deserve a hug is the stanford tree. GO BEARS on three.
i'm hardly home but always reppin
1 tag